It is an essential element that you need to use with SEO. SEO or search engine optimization can give you organic results. However, it is a lengthy process. Whereas, if you avail yourself of Google PPC, you stand to gain from instant results. we are top ranking in Pay-Per-Click(PPC) company in Ahmedabad, most common reasons why you should use these ads, are to get new traffic and more leads. It also helps you to increase your lead conversion rate. When you post PPC ads, you pay on a per-click basis. So, it means that you will be paying for the move.  Thus, it is beneficial for companies that are starting.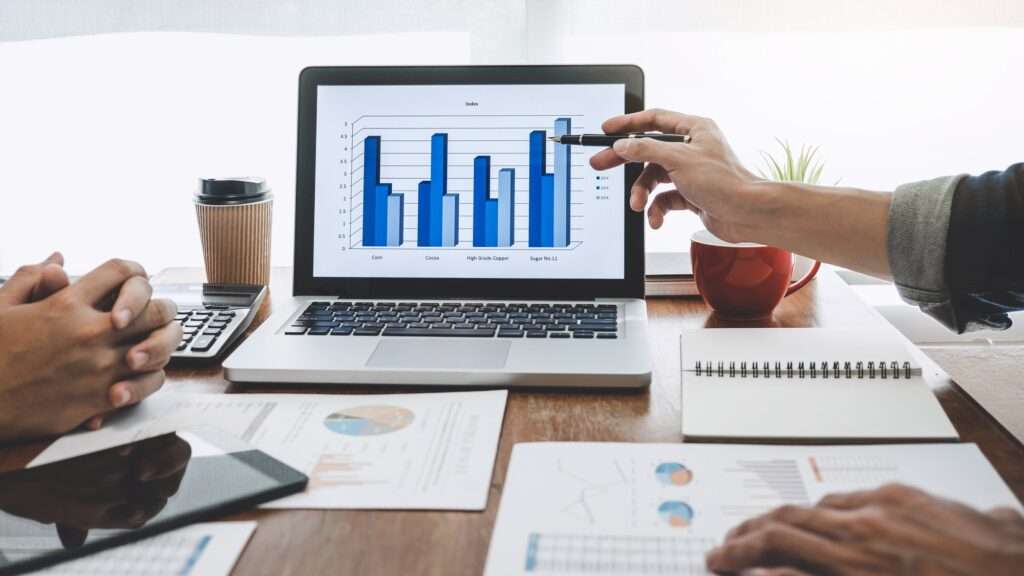 Searchers click on the top PPC ads in search results 4 out of 10 times. In search results, PPC ads receive 350% more clicks than organic links. PPC Optimization Has A Double the Chance Of Conversions Of Organic Optimization. 7 out of 10 PPC users are likely to visit your business within the next 24 hours. PPC can be measured and followed with other marketing channels, and PPC complements them well. Fantastic Targeting options and numerous marketing statistics.
Google PPC gives you more control to make your listings appear on top. PPC is a great tool for commercial searches. Your ads appear at the top before the organic results are displayed on search engines like Google. Moreover, these are targeted ads, for people who are interested in buying from you. When your prospects click on the ads, they will be automatically taken to the landing page of your website. A high click rate also improves your Quality Score. It also raises the rankings and lowers all advertising costs. we are top ranking in Pay-Per-Click(PPC) company in Ahmedabad and have the right teams to give you the best results on PPC ads.